M. Steven DeCarlo has served as chief executive officer of AmWINS Group, Inc. and a member of the AmWINS board of directors since December 2000. DeCarlo began his career with Crum & Forster and later joined The London Agency (today part of Chubb) as its chief financial officer. DeCarlo was a founding partner of Royal Specialty Underwriting (RSUI), serving as executive vice president and chief financial officer and later becoming senior vice president of Royal & SunAlliance USA. In 2009, DeCarlo received Ernst & Young LLC's prestigious Entrepreneur of the Year® award in the Carolinas for the financial services category.


Sponsored by: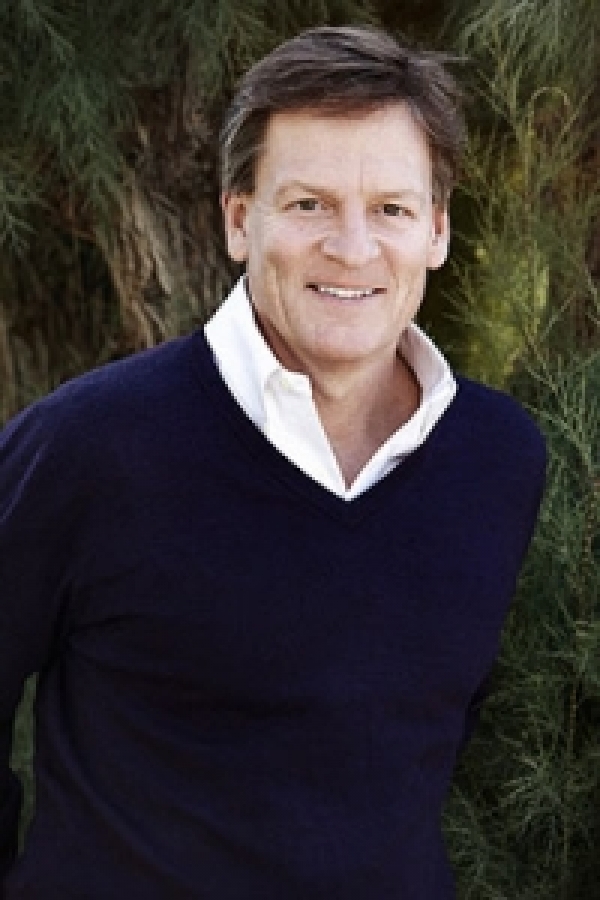 Financial journalist and New York Times best-selling author Michael Lewis has published sixteen books on subjects ranging from politics to Wall Street. In December 2016, Lewis released The Undoing Project: A Friendship that Changed Our Minds. In keeping with his unparalleled ability to tell stories about "quirky individuals who zig when everyone else zags" (as The New York Times puts it), the new book dives deep into the world of Daniel Kahneman and Amos Tversky, who founded the field of behavioral economics with their revolutionary theories on decision making and human errors in judgment. His previous book, the NYT #1 best-seller Flash Boys, has took the financial market and business world by storm upon its release in March 2014. The story reveals how the legal—but highly questionable—practice of high-frequency trading (HFT) has allowed certain Wall Street players to work the stock market to their advantage, and has been called one of the most provocative books to hit shelves since Lewis' The Big Short. In The Blind Side, published in 2006, Lewis tells the story of NFL Offensive Tackle Michael Oher, and how his life is transformed from being a teen living on the streets of Memphis after he is adopted by white Evangelical Christians. Before that, Lewis wrote Moneyball, a book ostensibly about baseball but also about the way markets value people. Both of his books about sports became Oscar nominated films.
Two of his most popular releases, The Big Short and Boomerang, are narratives set in the global financial crisis. His other works include The New New Thing, about Silicon Valley during the Internet boom; Coach, about the transformative powers of his own high school baseball coach; Losers, about the 1996 Presidential campaign; and Liar's Poker, a Wall Street story based in part on his own experience working as a bond salesman for Salomon Brothers.
---
Mr. Lewis is a columnist for Bloomberg News and a contributing writer to Vanity Fair. His articles have also appeared in The New York Times Magazine, The New Yorker, Gourmet, Slate, Sports Illustrated, Foreign Affairs, and Poetry Magazine. He has served as editor and columnist for the British weekly The Spectator and as Senior Editor and campaign correspondent for The New Republic. He has filmed and narrated short pieces for ABC-TV's Nightline; created and presented a four-part documentary on the social consequences of the internet for the BBC; and recorded stories for the American public radio show, This American Life.
Mr. Lewis grew up in New Orleans and remains deeply interested and involved in the city. He holds a Bachelor's degree in Art History from Princeton and a Master's degree in Economics from the London School of Economics. He lives in Berkeley, California with his wife, Tabitha Soren, and their three children: Quinn, Dixie, and Walker. In 2009, he published Home Game: An Accidental Guide to Fatherhood, about his attempts to raise them.


Sponsored by: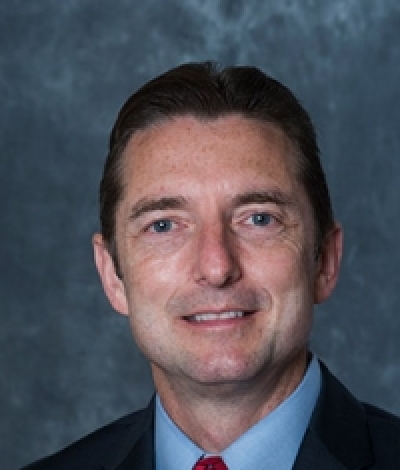 Robert Hartwig (Ph.D., University of Illinois, 1993) is clinical associate professor of finance and director of the Center for Risk and Uncertainty Management. His research focuses on insurance markets and structures, risk management, risk-bearing capital market instruments, the financing of technology risks and venture capital in insurance markets. He makes frequent presentations to insurance industry management, boards of directors, regulators and legislators. Prior to joining the Darla Moore School of Business, he was president and economist for the Insurance Information Institute in New York and in prior positions worked for Swiss Re, the National Council on Compensation Insurance and the U.S. Consumer Product Safety Commission. He has also served as an adjunct professor at Florida Atlantic University. His professional experience includes expert witness testimony and testimony before numerous congressional and state legislative committees. He holds the Chartered Property Casualty Underwriter (CPCU) credential and speaks frequently in the media on all issues related to insurance markets.
| | |
| --- | --- |
| Sponsored by | |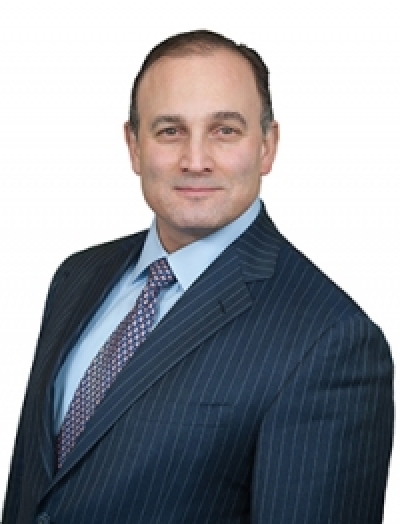 Vince Tizzio is president and chief executive officer of Navigators Management Company, the U.S. underwriting operation of Navigators, a specialty insurance holding company with operations in the United States, the United Kingdom, Continental Europe and Asia. Mr. Tizzio brings more than 30 years of property and casualty insurance experience to Navigators. Since joining Navigators in 2012, he has enhanced the profitability of the company's U.S. business and has led its growth—launching new products, leveraging technology to deliver more value and support to brokers and policyholders, and broadening Navigators' local presence in major cities across the United States.
Mr. Tizzio joined Navigators from Zurich, where he was executive vice president of Zurich North America, leading the company's commercial markets business, a $3 billion portfolio with more than 1,100 market-facing underwriting, claims and operations professionals throughout the U.S. and Canada. In this role, he was responsible for creating a business unit to grow the services delivered to small- and medium-sized businesses, launched Select Brokers®, the organization's first program providing enhanced resources and solutions to the company's most valued brokers, and further developed the company's industry vertical expertise and services. Zurich North America produced double-digit growth and significant profitability gains each year under his leadership.
Mr. Tizzio also was with American International Group (AIG) for 16 years, during which time he held a number of underwriting and management positions. During his tenure at AIG, he led the creation of two subsidiaries, developing capabilities in mergers and acquisitions insurance and small commercial insurance products and offerings that were industry-leading and pioneering for AIG at the time.
Mr. Tizzio received a B.A degree in finance and sociology from Adelphi University. Mr. Tizzio serves on the board of governors for Maguire Academy of Risk Management at Saint Joseph's University in Philadelphia. He also serves as a board member of the Visiting Nurse Association, a provider of home-based medical and hospice care and is a longstanding board member of the Freedom House, an organization committed to helping people with addiction. Mr. Tizzio is the founder of Feed Belly Farm, an organization that helps provide food to people in need.