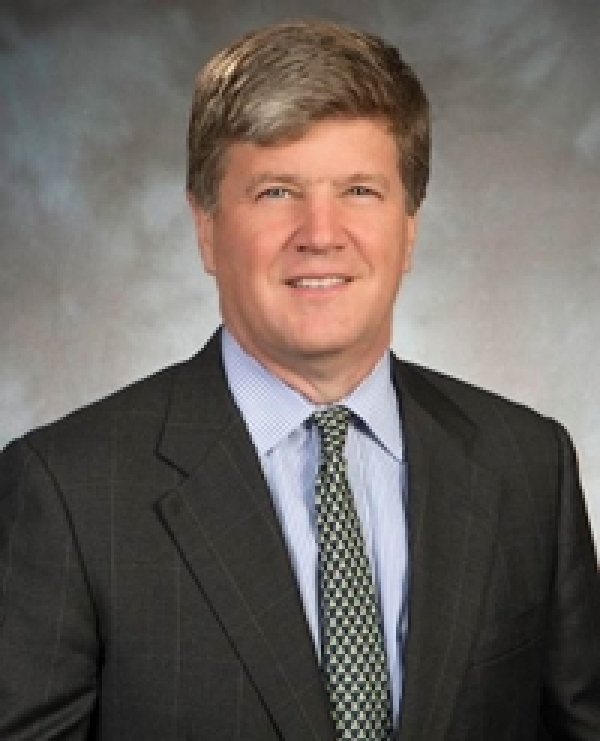 Mr. Dowling serves as Managing Partner of Dowling & Partners Securities, LLC, which he co-founded in January 1990, and is the Editor of that firm's weekly insurance research publication, the IBNR Weekly. Mr. Dowling also serves as Partner of Dowling Capital Partners and is a member of the Investment Committee. In addition, Mr. Dowling is the sole manager of a private equity investment portfolio owned by the partners of Dowling & Partners. Mr. Dowling began his career with A.J.B. Zunser and Co. in 1982 as a junior insurance stock analyst. He joined Fox-Pitt Kelton in 1983 and was admitted to the FPK partnership in 1986. Mr. Dowling received a BA from Dartmouth College and an MBA from Harvard Business School.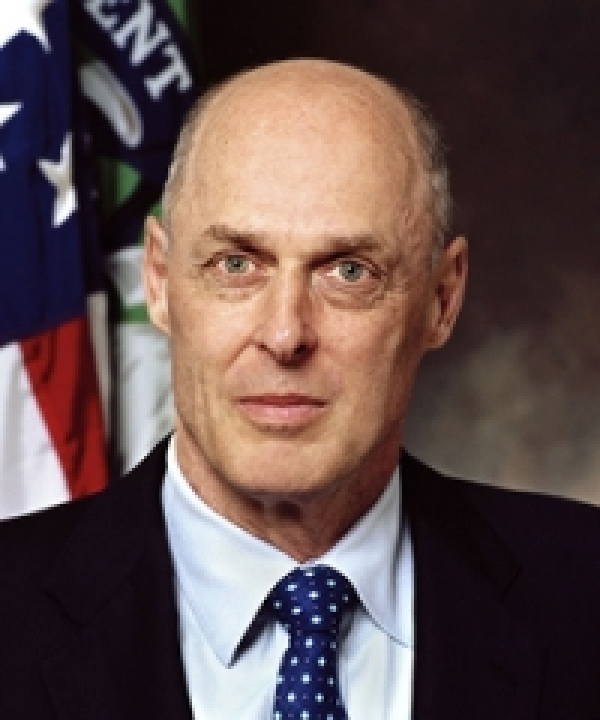 Henry M. Paulson, Jr. served under President George W. Bush as the 74th Secretary of the Treasury from July 2006 until January 2009. As Treasury Secretary, Paulson was the President's leading policy advisor on a broad range of domestic and international economic issues.
Before going to the Treasury Department, Paulson had a thirty-two year career at Goldman Sachs, serving as Chairman and Chief Executive Officer since the firm's initial public offering in 1999. He is involved in a range of conservation and environmental initiatives having served as Chairman of The Peregrine Fund, Inc., Chairman of the Board of Directors for the Nature Conservancy and was Co-Chairman of its Asia/Pacific Council.
Prior to joining Goldman Sachs, Paulson was a member of the White House Domestic Council, serving as Staff Assistant to the President from 1972 to 1973, and as Staff Assistant to the Assistant Secretary of Defense at the Pentagon from 1970 to 1972.
Paulson graduated from Dartmouth College in 1968, where he was an English major, a member of Phi Beta Kappa, and an All-Ivy, All-East football player. He received an M.B.A. from Harvard in 1970. He and his wife, Wendy, have two grown children and four grandchildren.
In February 2010, Paulson published his first book, On the Brink, detailing his experience at Treasury during the global financial crisis. In 2011, he founded and currently serves as Chairman of the Paulson Institute at the University of Chicago, which is dedicated to addressing issues of global scope with an initial emphasis on engagements designed to strengthen the crucially important relationship between the United States and China with a special focus on facilitating concrete actions by businesses and governments designed to promote cross border investment, sustainable economic growth, and a cleaner environment around the world.

Sponsored by:

More...