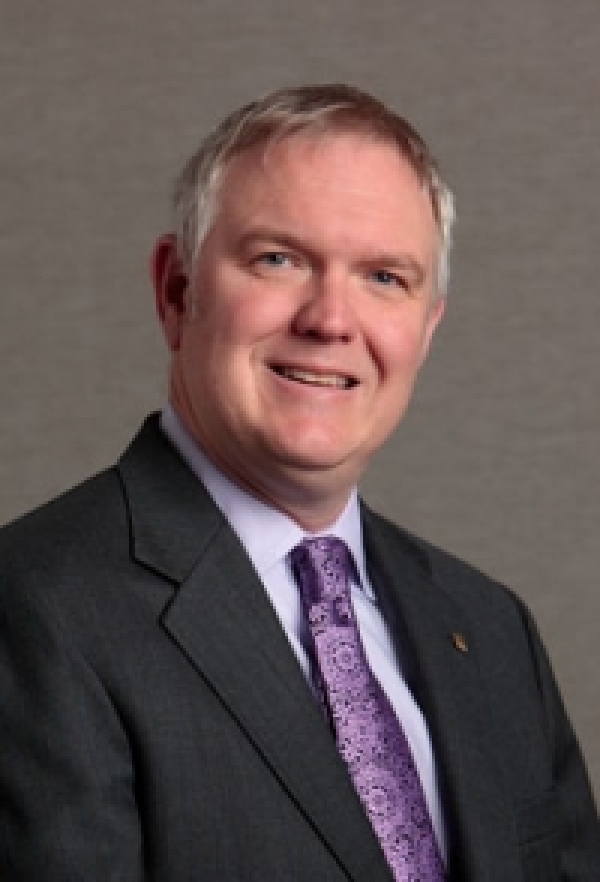 Richard "Richie" R. Whitt is Co-Chief Executive Officer of Markel Corporation effective January 1, 2016. Mr. Whitt oversees the Company's International and Reinsurance divisions as well as the Underwriting, Finance, Actuarial, Information Technology, Legal and administrative functions. Prior to his promotion Mr. Whitt was Markel's President and Chief Financial Officer.
Mr. Whitt joined Markel in 1991 in finance and was promoted to Controller in 1994. He served in that role until 2001 when he assumed the position of Vice President, Treasurer and Controller. From 2003 to 2005, Mr. Whitt was Executive Vice President and Chief Administrative Officer of Markel's International operations. Then from 2005 to 2010, Mr. Whitt was Markel's Chief Financial Officer.
Mr. Whitt started with KPMG in their audit practice before joining Markel and holds the CPA and CPCU designations. He is a graduate of Virginia Tech where he earned a degree in Accounting and Information Systems.
His community activities include Board of Directors of the World Affairs Council of Greater Richmond; member of the Virginia Foundation for Independent Colleges Board of Trustees; and member of the Advisory Board for the Virginia Tech Department of Accounting and Information Systems.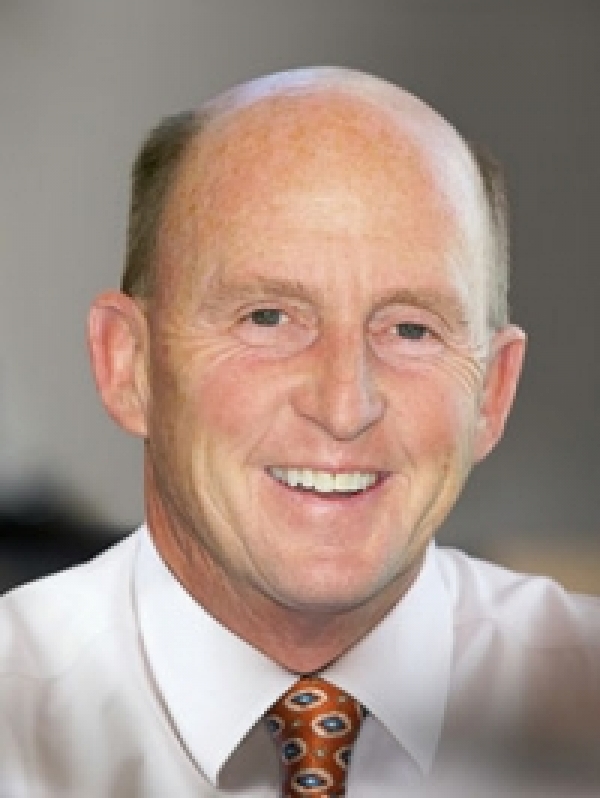 David Duclos was appointed Chief Executive Officer of QBE's North American Operations in April 2013. Prior to joining QBE, David held various management positions at XL over an 8 year period, most notably as Chief Executive of Insurance in which he was responsible for all global operations.
 
David has over 35 years' experience in the insurance industry. He began his career at INA/CIGNA as an underwriter, where he spent 21 years, rising to a variety of branch, regional and national management roles.  David also worked in senior level positions at Kemper Insurance for 3 years before joining XL.
 
David holds a Bachelor of Science in Business Administration from Eastern Illinois University and graduated from the Advanced Insurance Executive Education Program at the Wharton School of the University of Pennsylvania.  He lives in Exton, PA with his wife Patty and they have two grown children who live in Philadelphia and Nashville.
More...